Introducing The New Packaging
This simple stop motion was created to introduce the new branded packaging that Flexiseq was going to use for their products. We wanted to advertise the stockists that Flexiseq Gel was available. 
These images I created to go along side social posts advertising the Flexiseq Active pain-relief gel.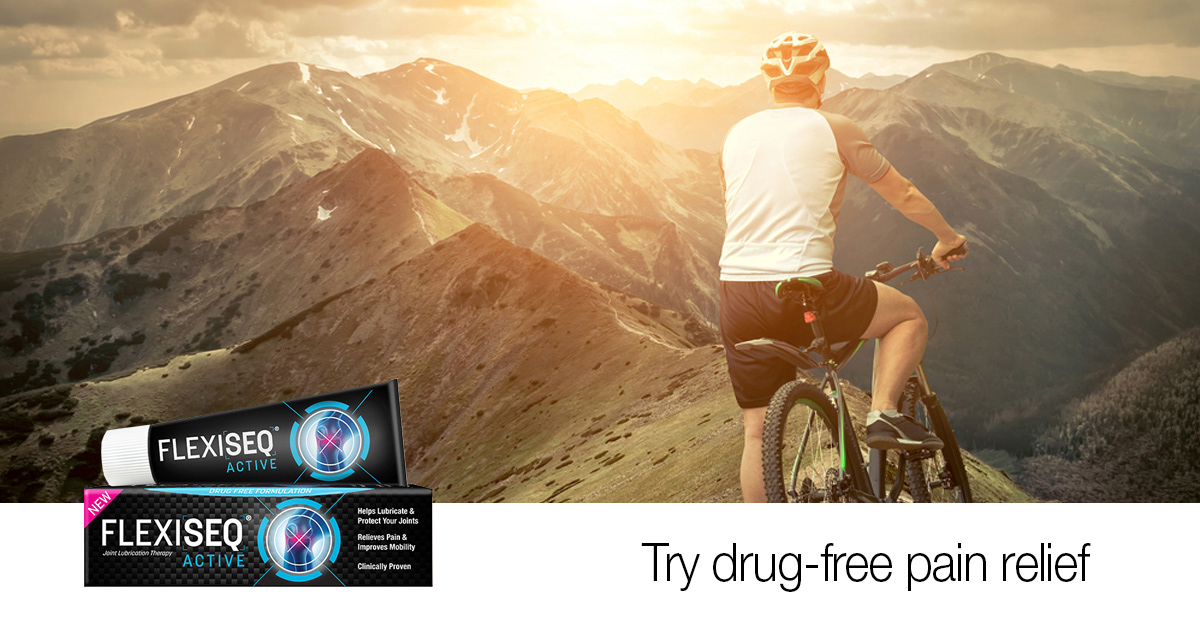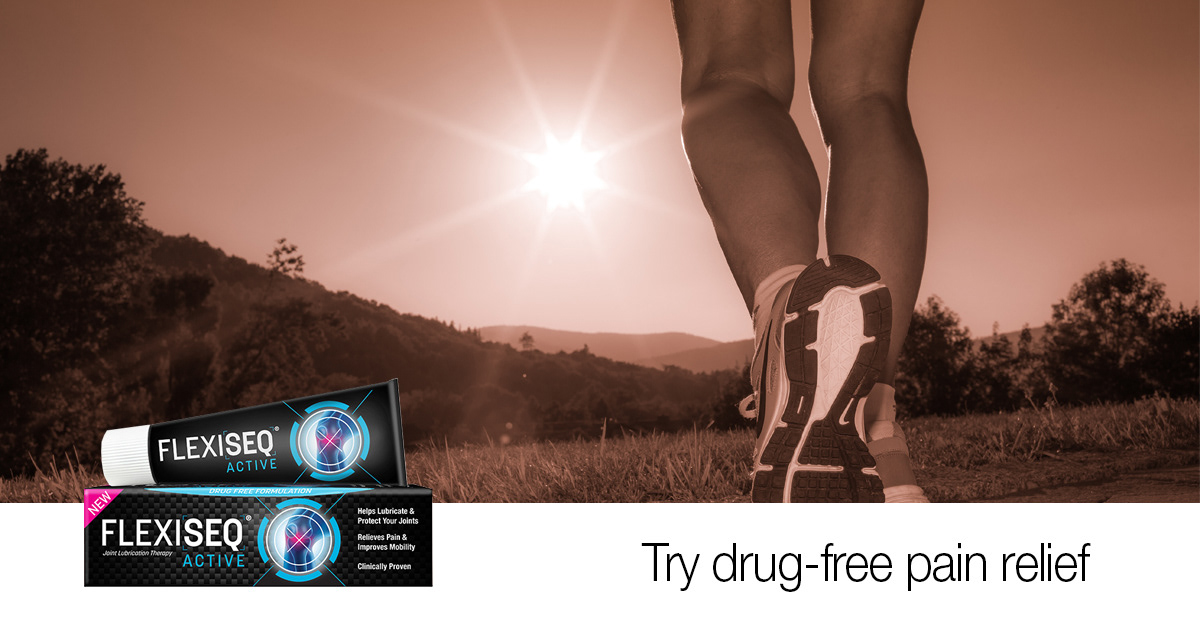 I worked with osteopath Rosie Scott to create a series of fitness workout GIFs that could help people suffering with arthritis