Stop Motion Faceboo

k Video 
T
his was to advertise the new
flavors of Upbeat Active.
Upbeat Active Information Videos
The resolutions of each video were optimised and rendered for each social media platform: Facebook, Twitter and Instagram branded accounts. They were used when advertising the Upbeat Active blog.
Video assets for advertising purposes
I created these videos with the aim of spreading the Upbeat Active brand around social media. There is a mix of video .mp4 and .gif files depending on the content. Any video under 30 seconds auto-repeats on social media, so I usually opt for the higher quality .mp4 file format for added quality over a .gif.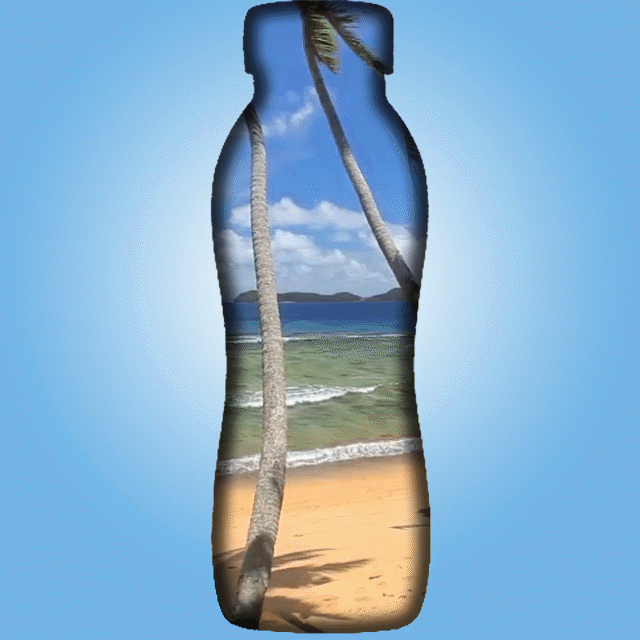 Upbeat Active Product Shots.
I was tasked with taking pictures for the Upbeat Active Instagram page. All images are my own work, and have been optimised to fit the required Instagram resolution.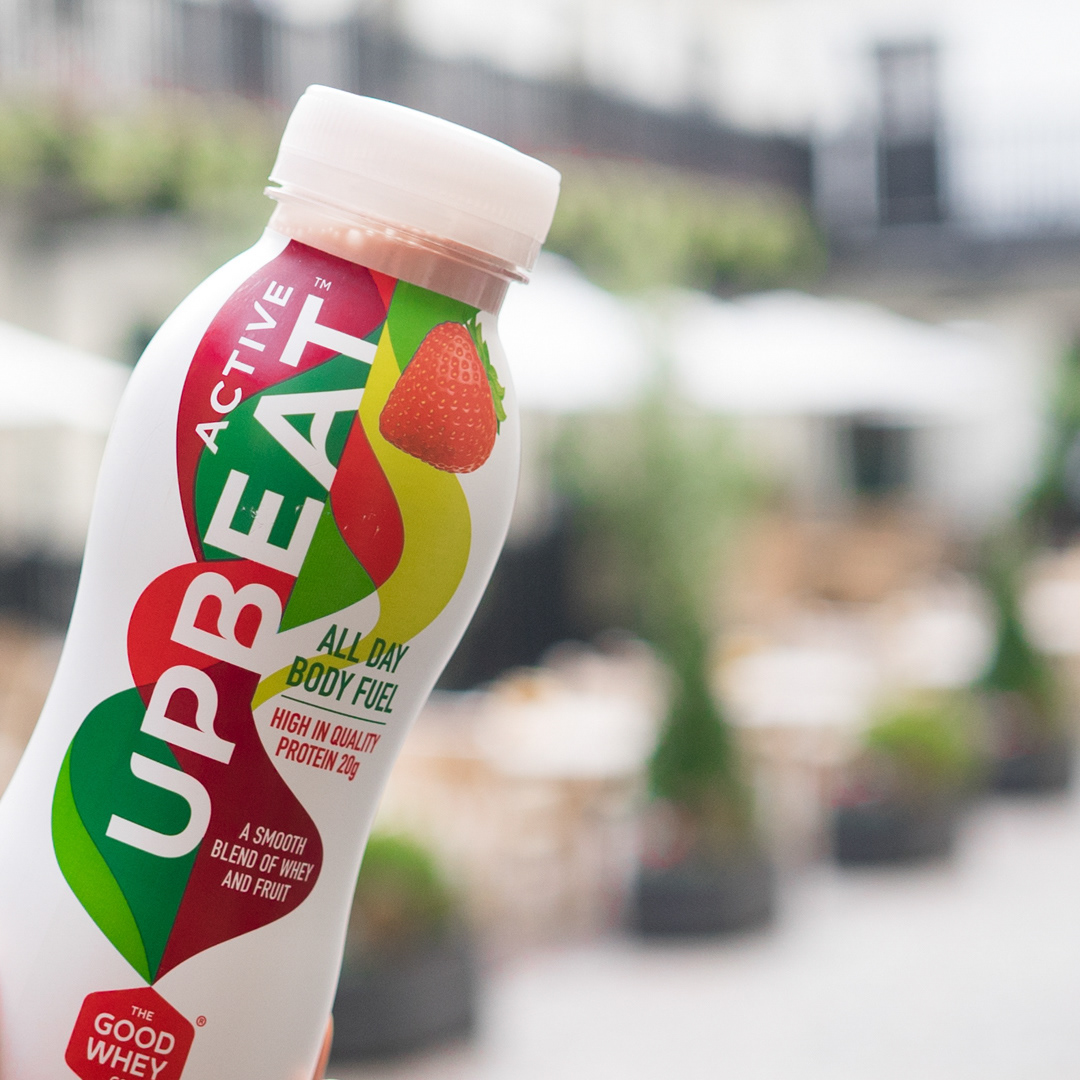 The #fuel657 Journal Advert
This image was made inside Photoshop to advertise the #fuel657 Journal, which was hosted on blogging site Medium.